I began my doctoral studies at IU under the guidance of the late Dr. Elinor Ostrom. She inspired me to dig deeper into whether, how and why ordinary people can self-organize to find sustainable solutions to governance problems which affect their lives.

Website: https://www.elinorostrom.com/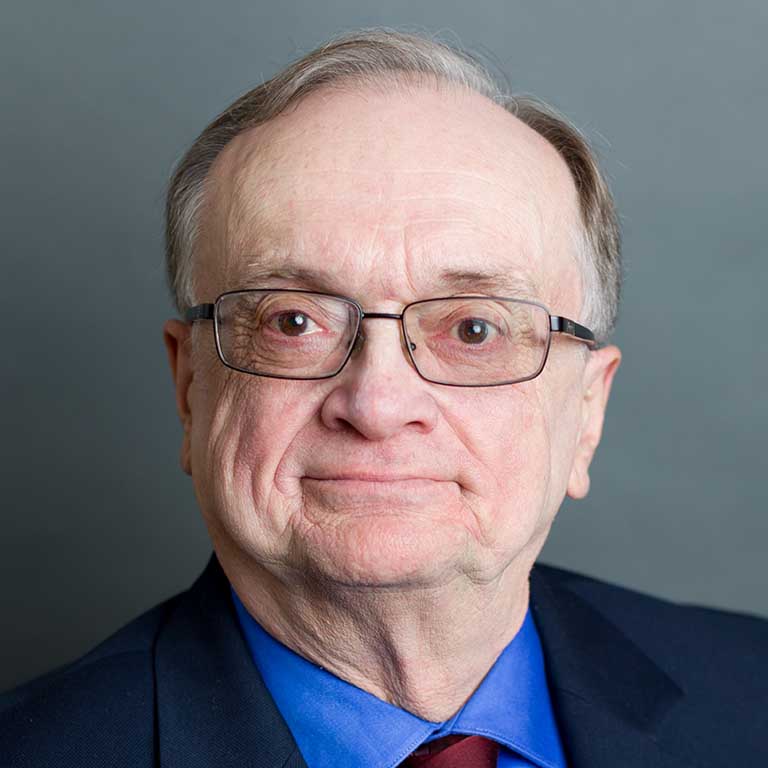 After she passed away, Dr. Michael McGinnis took charge of my doctoral committee. He helped me navigate the doctoral quagmire. I cherish our long theoretical discussions.

Website: https://polisci.indiana.edu/about/emeriti-faculty/mcginnis-michael.html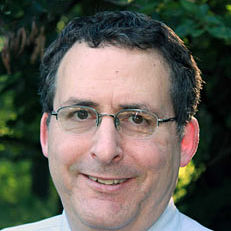 Dr. Daniel Cole co-chaired my committee. He is amongst the most well-informed scholars I have ever met.

Website: https://oneill.indiana.edu/faculty-research/directory/profiles/faculty/f...

Dr. Bill Blomquist provided additional theoretical guidance. He is amongst the best in the business.

Website: https://liberalarts.iupui.edu/departments/polisci/directory/william-blom...

Dr. Harini Nagendra helped link the theory to ground-level realities. She knows Bangalore lakes like the back of her hand.

Website: https://azimpremjiuniversity.edu.in/people/harini-nagendra
Copyright © 2012 Sanchayan Nath.
HTML5 Template by Matrix.